The 2022 Islington Proms season will run from 9 to 24 September, with concerts and other events at
St James' church, Prebend Street, N1 8PH. Here's the full programme of events...
7–28 September
Joy of Colour An exhibition of art in a variety of media – paintings, prints
and ceramics – by five notable women artists: Margaret Thompson,
Helen Fuggle, Dawn Finn, Rina Bakis and Jo Pethybridge.
Admission free
9 September 7:30
An Evening with Daisy Chute The Scottish-American singer-songwriter and multi-instrumentalist, fresh from this year's Glastonbury, delivers intelligent songs with exquisite vocals and intricate instrumentation.
10 September 7:30
All my Heart in this my Singing Contralto Jess Dandy, soloist at the First Night of last year's BBC Proms, makes her debut at our Proms with a programme of songs by Tchaikovsky, Schubert, Hugo Wolf and Amy Beach, accompanied by Yoon Chung.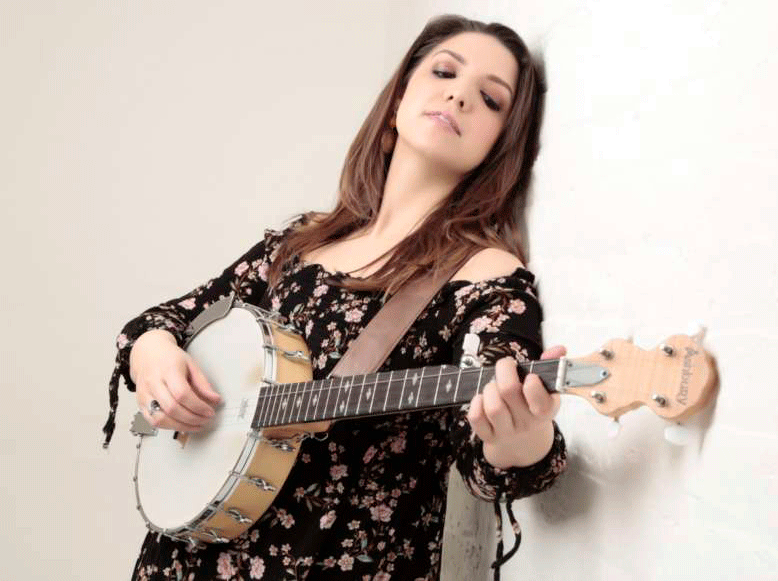 12 September 4:30
O Thou Transcendent The Life of Ralph Vaughan Williams Special showing of
Tony Palmer's full-length film biography of the composer to celebrate Vaughan
Williams' 150th anniversary.
Admission free
12 September 7:30
Ralph Vaughan Williams An unlikely visionary What drove Vaughan Williams,
a 'cheerful agnostic', to spend three years editing The English Hymnal? An illustrated
talk by John Crothers on the composer and his contribution to hymnody.
16 September 7:30
A Starlit Grove Incantati, a trio of recorders, viola d'amore and viola da gamba, play enchanting baroque and contemporary music by Bach, Marais, Purcell, David Loeb, Roseanna Dunn and Rachel Stott.
17 September 7:30
Romantic Giants An all-star trio brought together
especially for this year's Proms – Yume Fujise (violin),
Tim Posner (cello) and Yoon Chung (piano) – play
two gems from the Austro-German Romantic
repertoire: Schumann's Piano Trio No 1, Op 63 and
Schubert's Piano Trio No 1 D898.
18 September 4pm
Youth Prom The annual showcase for talented young performers in our area. The next generation of local musicians and singers present a varied programme of instrumental and vocal music.
19 September 7:30
Women and Abstraction Female abstract artists are often overlooked by art history in favour of their male contemporaries, but many of them produced pioneering and important work. In this illustrated talk Daphne Hunter, who lectures in art history at Birkbeck College, presents some fascinating examples.
23 September 7:30
Shed a Little Light London's most versatile choir Eclectic Voices, under their director Scott Stroman, present a typically eclectic programme that includes Bach, Britten, Morten Lauridsen, James Taylor and Maya Angelou.
24 September 7:30
The Last Night of Our Proms The Haydn Chamber Orchestra play a rousing programme that includes Sibelius' Symphony No 3 and Grieg's Piano Concerto, soloist Yoon Chung.